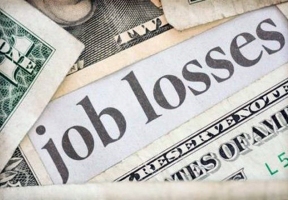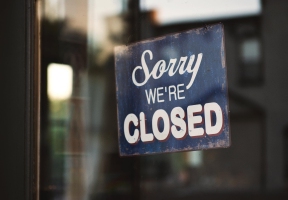 Illinois saw its worst year for jobs on record, according to analysis from the Illinois Policy Institute. Recent data shows Illinois lost 423,300 jobs in total from December 2019 to December 2020, or about 6.9 percent decrease. Leisure and hospitality sector jobs were hurt the most during the year, down 198,100 jobs, or 31.7 percent. That job sector experienced nearly half or all job losses in the state during 2020. Every sector in the state economy saw a decline over the year, except for construction employment which rebounded in December 2020.
Illinois' monthly job numbers:
 
According to new Illinois Department of Employment Security data, Illinois lost 2,500 jobs from mid-November to mid-December, marking the second consecutive month of job losses for the state.  Hardest hit was the leisure and hospitality sector, which lost 40,900 jobs during the first full month of the reinstated ban on indoor dining. The only other sectors of the economy that shed jobs were the information sector with 1,300 job losses and "other services" with 800 job losses. The national economy also stalled in December, shedding 140,000 total jobs. It was the first month of national job losses since April. To read more about the economic impacts of the COVID-19 pandemic on Illinois jobs, visit: illin.is/covidjobless.