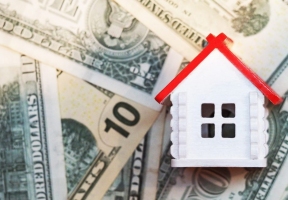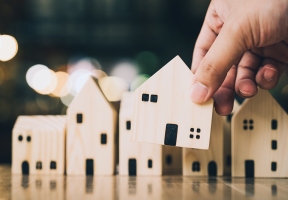 The Illinois Housing Development Authority (IHDA) Board announced the award of $40,233,959 to finance the development of new permanent supportive housing across the state. Awarded under Round VII of IHDA's Permanent Supportive Housing Development Program, this funding will support the construction of seven new rental communities offering 163 units of affordable housing. More details on the developments approved under Round VII of the Permanent Supportive Housing Development Program include a few of the following:
Sarah's On Lakeside (Chicago): A new construction five-story building that will provide 28 studio units of supportive housing for women struggling with homelessness. Residents will have access to supportive services provided by Sarah's Circle, a nonprofit organization with experience in providing individualized service plans to help residents improve their health, housing stability and self-sufficiency.
Homan Square PSH (Chicago): Construction of four new buildings on four vacant lots in the Homan Square community. The development will create a total of 21 affordable and supportive housing units with connections to a variety of local supportive service agencies equipped with programming that will be customized to meet individuals' needs and preferences.
Conservatory Apartments (Chicago): A four-story development comprised of 44 studio apartments developed by the Interfaith Housing Development Corporation on a vacant site in the Humboldt Park community. Services will be provided on-site by Deborah's Place, a nonprofit provider of housing and services to homeless persons with a chronic disability.