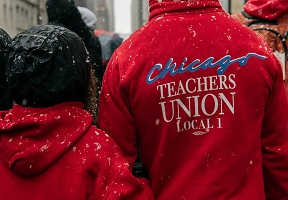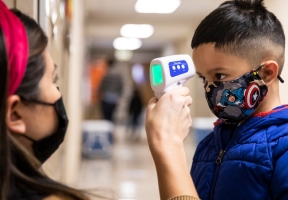 Chicago Public Schools and Chicago Teachers Union recently announced a tentative agreement to resume in-person instruction beginning this week. Under the agreement, optional in-person learning will resume on Thursday, Feb. 11, for pre-k and cluster program staff and students, and K-8 will phase in over the weeks ahead. The tentative agreement has been signed by CTU leadership, which will bring the agreement to its members as part of the union's review process. As part of the tentative agreement, the district and the CTU established a new phased timeline for in-person learning, which will allow schools and educators time to transition back to the classroom. 
Group/Grade
Kindergarten-Grade 5
Staff Start Date: February 22nd
Student Start Date: March 1
Grade 6 – Grade 8
Staff Start Date: March 1
Student Start Date: March 8
Prior to the start of the fourth quarter (which begins in April), families who previously chose to learn at home will be offered another opportunity to return to school. CPS and CTU will also form a joint task force to address safely reopening high schools.