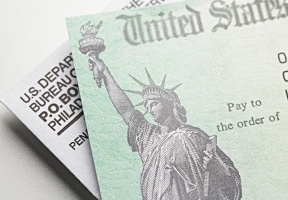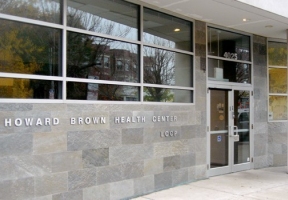 A total of $70,444,125 in grant funding from the American Rescue Plan will be directed to seven community health centers with locations in Illinois' 3rd Congressional District as part of an effort to expand COVID-19 vaccinations, testing, and treatment for the hardest-hit and highest-risk communities. Administered by the Health Resources and Services Administration (HRSA) beginning April 1, the $6 billion in funding nationally will benefit nearly 1,400 centers across the country and 45 health centers in Illinois.  The seven health centers with locations in IL-03 that are receiving grants as part of the American Rescue Plan include:  
Pillars Community Health – $1,436,375 
Access Community Health Network – $31,443,750 
Friend Family Health Center – $6,156,875 
Howard Brown Health Center – $6,226,875 
VNA Healthcare – $16,730,125 
University of Illinois Medical Center – $6,871,750 
TCA Health, Inc. – $1,578,375 
For detailed information on how this funding is being distributed to health centers nationwide, including state-by-state breakdowns and an interactive health center funding map, please visit: https://bphc.hrsa.gov/program-opportunities/american-rescue-plan/awards.