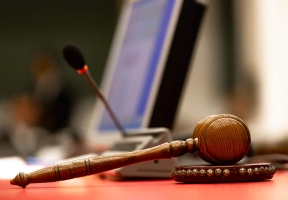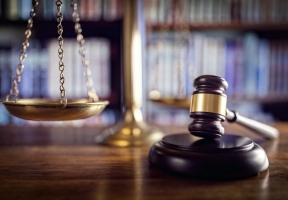 City of Chicago and the Office of Budget and Management (OBM) announced a series of Budget Engagement Forums to update the public on key initiatives including, the upcoming 2022 budget, and receive feedback and suggestions from residents for the City's budget recommendations including, American Rescue Plan funding.  The meetings will begin with presentations from Budget Director Susie Park and other City leaders, provide an opportunity for residents to work in small group sessions, and end with time for public comment. The Budget Engagement Forums will be live-streamed on the City of Chicago's social media channels.  

Saturday, August 7 from 10 am-12 pm 
XS Tennis  
5336 S. State St. 
Wednesday, August 11 from 6 pm-8 pm 
UIC Forum 
725 W. Roosevelt Rd. 
Thursday, August 12 from 6 pm-8 pm 
Truman College 
1145 W. Wilson Ave. 
To register for Forum, please go to Chicago.gov/2022budget. Pre-registration is requested but not required. ASL and Spanish interpreting will be available. If you require other language accommodations, please contact officeofnewamericans@cityofchicago.org by Monday, August 2.  Information on the community engagement efforts conducted to date, results of the roundtables and community leader meetings, and information on the upcoming town halls can also be found at Chicago.gov/2022budget.