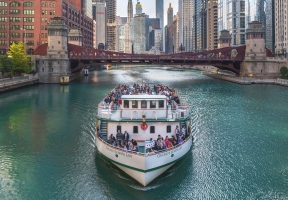 Compiled by Ashmar Mandou
Enjoy all Chicago has to offer from an amusement park to the views from the Chicago River, there is something for everyone this Fourth of July weekend. No matter if you're looking for something a little mellow or an activity that requires a bit more energy check out our Fourth of July list to help you create a fun time with friends and family.
Santa's Village
601 Dundee Avenue
East Dundee, IL 60118
Santa's Village announced that it will celebrate Independence Day by offering one free child admission, 12 or younger, with the purchase of one full paid general admission ticket on July 4. Santa's Village will help Chicagoans create fun, family memories throughout the holiday weekend with new premier attractions, including The Blizzard and the Jolly Trolley, as well as new water slides at its water park, Santa Springs. For general information, visit www.santasvillagedundee.com or call 847-426-6751.
Chicago River Cruise
112 E. Wacker Drive
Chicago, IL 60601
Experience our renowned Chicago Architecture Foundation Center River Cruise in the glow of the setting sun. Serene and bathed in a softer light, the city's architecture takes on a whole new life as it begins its transition from day to night. Savor the views with friends and family as you enjoy a relaxing evening on the water with cocktail in-hand. For additional information, such as pricing and dates visit www.cruisechicago.com or call 847-358-1330.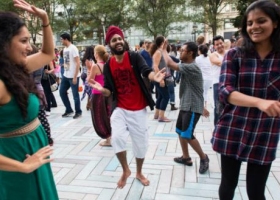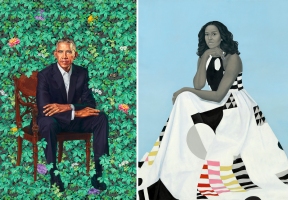 Dance in the Parks
Various Locations
Chicago
Dance in the Parks' concerts are created and performed by professional Chicago dance artists. 2021. This is the 13th season of dancing in the parks! Guest youth partners based in the performance neighborhoods will join the troupe. For the complete list of dance lessons, visit www.chicagoparkdistrict.com
The Obama Portraits
The Art Institute of Chicago, 111 S. Michigan Avenue
Chicago, IL 60603
Stop by The Art Institute to see the much-anticipated Chicago debut of "The Obama Portraits," which will remain on display through mid-August before continuing on a nationwide tour.  The exhibit runs through August 15th. For ticket information, visit www.artic.edu or call 312-443-3600.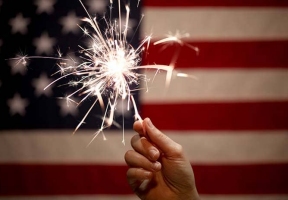 Paddle on the Chicago River
1220 W. LeMoyne St
Chicago, IL 60642
After a few quick lessons covering how to balance and steer your kayak, you'll be able to push off from this dock near the north end of Goose Island and start exploring the Chicago River. For more information, visit www.kayakchicago.com or call 312-852-9258.
Museum of Illusions
25 E. Washington St
Chicago, IL 60602
The Museum of Illusions is opening a Chicago location that's packed with mind-bending photo-ops. Loaded with more than 80 exhibitions, the interactive experience allows you to become a part of various illusions. For more information, visit www.chicago.museumofillusions.us or call 312-722-6780.