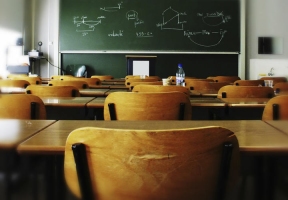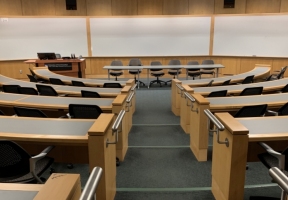 A new transitional English course, more post-secondary navigators guiding students to enroll in college, and new career-oriented pathways are just some of the equity-focused outcomes from the first year of the Chicago Roadmap, an unprecedented partnership between Chicago Public Schools (CPS) and City Colleges of Chicago (CCC) to support students along a seamless path to and through college on their way to their chosen careers. The Chicago Roadmap Progress Report 2021 shows how, together, CPS and CCC are transforming their relationship from a successful collaboration to full convergence. The Roadmap strategies are based on extensive research with a special focus on students at Options schools, diverse learners, young men of color and students at small schools.  Outcomes from the project's first year include:
• The launch of a Transitional English curriculum in 13 high schools, serving 862 students in FY21
• The launch of a 15-credit healthcare model pathway for students at eight CPS high schools, which gives access to an early college curriculum open to freshmen, and the completion of three information technology model pathways and an advanced manufacturing pathway to launch in fall 2022.
• The launch of a pre-apprenticeship program designed to support students' career exploration
To read the full Chicago Roadmap Progress Report, go to: www.chicagoroadmap.com.