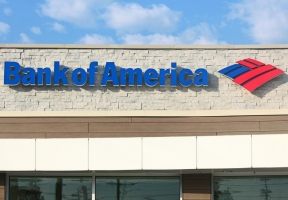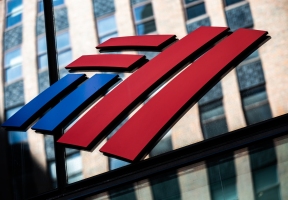 Bank of America announced Back of the Yards Neighborhood Council and Lawndale Christian Development Corporation have been named 2021 Bank of America Neighborhood Builders® for their work in empowering community and economic development in the south and west side neighborhoods of Chicago. Since 2004, through its Neighborhood Builders program, Bank of America has partnered with 36 nonprofits in Chicago, investing $7.2 million to provide financial education and economic mobility opportunities within the Chicago area.
As a Neighborhood Builder, each organization receives a $200,000 grant over two years, comprehensive leadership training for the executive director and an emerging leader on topics ranging from increasing financial sustainability, human capital management and strategic storytelling, joins a network of peer organizations across the U.S., and gets the opportunity to access capital to expand their impact. The program continues to be the nation's largest investment into nonprofit leadership development. 
The nonprofits were selected for their work in the Chicago community helping to fuel economic and social progress in low- and moderate-income communities. Back of the Yards Neighborhood Council works to enhance the general welfare of neighborhood residents, organizations, and businesses through the integration of social service and economic development programs. The Lawndale Christian Development Corporation brings holistic revitalization to the lives and environments of Lawndale residents through economic empowerment, housing improvements, educational enrichments and community advocacy.
"This grant will empower our staff to further build our Rehab Housing for Distressed Properties pilot program, bringing its benefits not just to these four individuals and helping it self-sustain so it can support countless residents in the years to come," shared Craig Chico, Executive Director at Back of the Yards Neighborhood Council. "Equally important, we're taking distressed, vacant properties and converting them into beautiful homes, block by block, to create stability in our community. That's how you create change. None of this is possible without support from partners like Bank of America."
"Bank of America's funds supporting the rehab of two-flats for ownership will expedite our ability to create much-needed affordable housing and homeownership opportunities in our community," shared Richard Townsell, Executive Director at The Lawndale Christian Development Corporation. "These rehabs are catalytic real estate developments that will work in tandem with our other housing initiatives to redevelop North Lawndale into a stable African American neighborhood where Black families can accumulate wealth and, ultimately, thrive." 
For more information, visit www.bankofamerica.com.