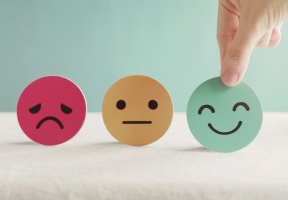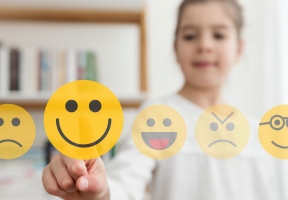 The Covid-19 pandemic has fully exposed and exacerbated the children's mental health crisis in Illinois and nationally. The Illinois Children's Healthcare Foundation (ILCHF) has responded with the COVID-19 School Wellness Initiative (CSWI) – a statewide effort to address the mental health needs of children, their caregivers and teachers in communities hardest hit by COVID-19. As part of this school wellness initiative, ILCHF recently awarded 29 two-year grants of up to $300,000 each, representing a total investment of more than $8 million. The funded projects will provide an array of interventions customized by each school community to respond to their unique needs and may include preventative universal supports for the entire school, small group or targeted early interventions and intensive one-on-one services for more severe problems.  
Through the CSWI project, ILCHF invited applications from mental health providers working in partnership with schools serving 14 zip codes in Chicago and 14 counties outside of Cook across the State. The focus on Chicago arose out of ILCHF's 2020 commitment to invest at least $2 million of its COVID response funding in communities most impacted by the dual pandemics of COVID-19 and structural racism. With the CSWI – Chicago initiative, ILCHF increased that commitment to just over $4.1 million. The 14 zip codes were selected based upon the impact of COVID as well as mapping data indicating the multiple environmental risk factors, including air pollution and asthma, historic redlining policies, poverty and economic insecurity which put the Black and Latinx communities on Chicago's South and West Sides at greater risk for negative outcomes related to COVID-19. Chicago grantees include:
• Alivio Medical Center – 60623 
• Association House of Chicago – 60641 and 60651
• Catholic Charities of the Archdiocese of Chicago – 60609
• Children's Home & Aid Society of Illinois – 60639 
• Community Counseling Centers of Chicago (C4) – 60644 
For more information, go to www.ilchf.org.