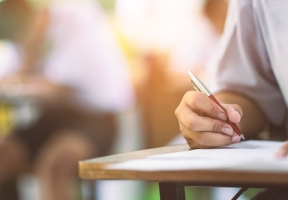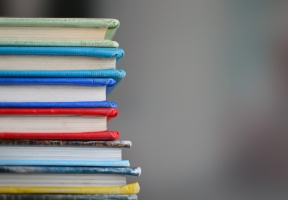 By: Ashmar Mandou
After a contentious week of back and forth proposals between the Chicago Teachers Union and Chicago Public Schools, teachers and students returned to in-person learning Wednesday after the Union voted to end teachers' work action over Covid-19 mitigation measures. Earlier Tuesday morning, CTU, which represents 25,000 members, tweeted: "The Chicago Teachers Union House of Delegates has voted tonight to suspend the Union's remote work action while rank-and-file membership votes on the proposed agreement."
Rising Covid-19 cases led to the standoff, between CPS and CTU, with CPS reporting 422 new cases among students and 271 new cases among adults –both record highs for the academic year. In response, the Union voted to teach remotely. More than 340,000 students had missed four days of classes since teachers voted to teach remotely and the school district responded by canceling classes. In a joint statement from Mayor Lori E. Lightfoot and CPS CEO Pedro Martinez last week said, "The best, safest place for kids to be is in school. Students need to be back in person as soon as possible. That's what parents want. That's what the science supports. We will not relent." Part of the new agreement includes:
• Implement a program using staff and community members, both on a voluntary basis, to conduct community outreach to increase participation in its Covid-19 testing and vaccination programs.
• Ensuring sufficient distribution of N95 or KN95 masks for students, staff and educators. The Union has been calling for N95 masks for students and staff for weeks.
Each school will create a contact tracing team consisting of principal and CTU members.