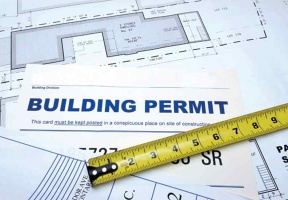 The Chicago Department of Business Affairs and Consumer Protection (BACP), released the updated Chicago Business Zoning Guide to serve as a reference for business owners and entrepreneurs. The Zoning Guide will provide property owners and businesses with clear, reliable, and consistent information on zoning usage. Zoning requirements are designed to maintain the unique character of Chicago's many neighborhoods, commercial corridors, and industrial areas, as well as provide a basis for economic growth. Ensuring proper zoning is a critical first step for any business looking to get their start or expand operations in Chicago. The new Zoning Guide contains significant updates, including:
• Easy-to-follow charts to increase readability and save time
• Additional introductory zoning information to acquaint users with how zoning works and the specifications of each zoning district
• Updated, consistent, and reliable information regarding business uses
• Helpful resources and tools for further business support
To confirm the zoning status of a specific location, call the Business Call Center at 312-74-GOBIZ (744.6249). The Chicago Small Business Center also offers walk-in consultations from Monday through Friday, 8:30 a.m.-4:30 p.m. at 121 N. LaSalle Street, Room 800. To learn more, visit Chicago.gov/BusinessLicensing.