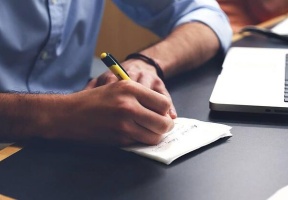 The Chicago Department of Business Affairs and Consumer Protection (BACP) announced the launch of "Chicago Business Licensing," a free webinar series occurring monthly. The webinars will provide an overview of business license types, including the application process and required documents, as well as best practices for safe operations.  There will be an opportunity for attendees to ask questions at the end of the webinar. As Chicago's economic recovery continues, the business education webinars are a resource for current and future business owners.  The webinars will be presented by BACP Small Business Center staff, who are City of Chicago business licensing experts. Below are the upcoming Business Licensing Webinar Series dates and times:
Wednesday, February 22, 2023, at 3:00 p.m.: Mobile Food Dispenser/Preparer Licensing
Wednesday, March 29, 2023, at 3:00 p.m.: Shared Housing Registration
Wednesday, April 26 at 3:00 p.m.: Pop-Up Host/Operator Licensing
Additional webinars are forthcoming. To register for an upcoming webinar, visit Chicago.gov/BusinessEducation.