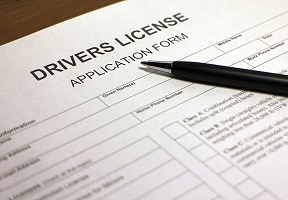 Illinois Secretary of State Alexi Giannoulias released his Transition Team's report that will serve as a blueprint for modernizing the office, transforming operations and expanding services to best serve the people of Illinois. Some of the key highlights in the report include:
Improving Driver Services Facilities
Making Illinois Driver Services facilities among the most customer-centric and accessible in the country. This includes implementing an aggressive modernization plan, using technology to overhaul and improve customer service and reduce wait times. This plan will allow for expansion of the "Skip the Line" appointment program at facilities to improve the customer experience.
Securities Division
Protecting Illinoisans, especially the most vulnerable, from constantly evolving threats deployed by fraudsters and scammers. This includes launching fraud prevention and detection education campaigns, publicizing fraud and scam enforcement successes to deter future acts of fraud, enhancing employee recruiting and retention, and streamlining investigator training to improve efficiencies and promote effective skills.
Voter Rights and Registration
Becoming the national model for voter access, engagement and turnout. This includes increasing voter participation through the expansion of equitable access, driving voter registration in settings where people are less likely to be registered to vote, and proactively informing constituents about voting locations and election dates.
A copy of the full Secretary of State Transition Team report can be found by visiting https://www.ilsos.gov/news/2023/january/230117d1-transition.pdf.