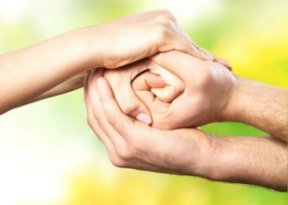 November is National Family Caregivers Month, and AARP has launched an initiative to raise awareness of the daily challenges faced by many Latinos in the United States who take care of their loved ones. As part of this effort, AARP compiled the online guide "Prepare to Care" (available for download at aarp.org/cuidar) that offers advice for those who are new to caregiving. This guide features five fundamental steps that will help you prepare to care for your loved one.
Start the conversation. Many people wait until a crisis occurs before they talk about their values and preferences, wishes for health care or details of their finances. If you wait until a fall, accident or serious diagnosis, big decisions may be driven by assumptions.
Form your team. No one should try to approach the responsibilities of caregiving alone. While other family members are likely sources of support, don't overlook friends, colleagues, clubs, or religious and other organizational affiliations as resources too.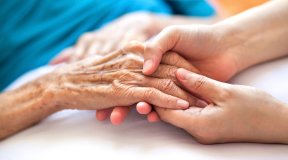 Make a plan. Putting together a family caregiving plan now will help you respond more quickly and effectively should the need arise. It can also provide some peace of mind. A plan helps everyone get on the same page and keeps the focus on what's best for your loved one.
Find support. Many issues may arise during your caregiving experience that require additional information and resources. Don't hesitate to reach out to organizations and professionals with experience in helping family caregivers.
Care for yourself. As a family caregiver, it's easy to forget about your own needs. Keeping up your energy and maintaining your health are critical in order to care for others. It's just as important to make a plan to take care of yourself as it is to create a caregiving plan for others.