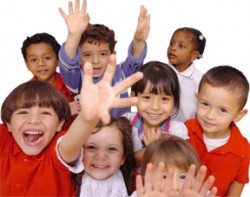 More than 25.8 million children and adults (8.3 percent) in the U.S. have diabetes, with 7 million of these remaining undiagnosed. On a local level, residents of North Lawndale and Little Village suffer from an inordinate prevalence of pre-diabetes, Type 2 diabetes, and obesity.
While this information is concerning, there is help for those who suffer from diabetes and obesity right here in the community. Saint Anthony Hospital provides needed help through its nurse-managed Center for Diabetes, Nutrition, Obesity and Metabolism, by working with individuals, families, and groups to provide care at the advanced practice level.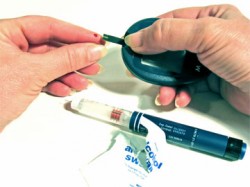 The Center offers seven classes where attendees will learn about goal setting, healthy eating, healthy grocery shopping, physical activity, identifying barriers to health, problem solving and coping strategies. To obtain more information on The Center for Diabetes, Nutrition, Obesity and Metabolism at Saint Anthony Hospital, please call 773.484.4498 or log onto our website at SaintAnthonyHospital.org and search Center for Diabetes.