Bee Wrinkle FREE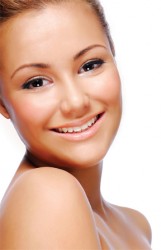 Fine lines and wrinkles are one of the most common skin problems women worry about but, ¿Is there a way to visibly reduce wrinkles without the adverse effects associated with most cosmetic products?
Sheet as HONEY Moisturizng MASK
½ Tbsp of organic raw honey
½ smashed banana
Mix together and apply on the face with fingertips
Allow to sit on the face for 30-60 minutes then rinse
Apply mask once per week for silky smooth skin.
Youthful Skin with Vitamin D3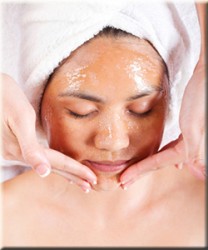 Unfortunately, as we age, we lose the ability to produce vitamin D3 in the skin. 87% of Americans are deficient in vitamin D. These deficiencies are due to a variety of factors including decreased sun exposure, working indoors, and the overuse of sunscreens (most sunscreens actually inhibit the absorption of vitamin D.
Taking oral supplementation is a beneficial way to correct vitamin D3 deficiencies. However, bypassing the skin with oral supplementation helps internally but does not support the skin?New research shows that both oral supplementation and topical application of vitamin D3 cream, may support the protection and rejuvenation of aging skin. Skin cells die at a rate of about 30-40,000 cells per minute. Vitamin D3 comes to the rescue in the vital role of the producing specialized cells called keratinocytes. Keratinocytes are important because they produce millions of new healthy skin cells every few minutes.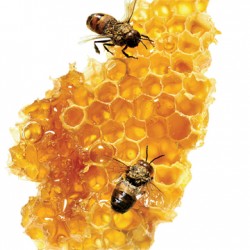 Keratinocytes are dependent on vitamin D3 to create the structural framework that supports the skin tone and locks in the moisture needed to stay supple and soft. Without the production of keratinocytes in the skin, the skin will dry out, wrinkle, sag and become thin and fragile; thus, vitamin D3 is the jewel of youthful skin.