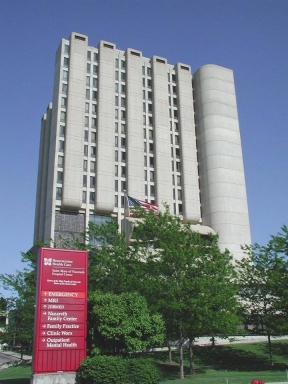 El 1º de enero del 2014, a las 2:01 a.m. el personal de Presence Saints Mary and Elizabeth Family Birthplace recibió al primer bebé nacido en el Año Nuevo.
De cinco libras y una onza, el saludable recién nacido, Alfredo, es también el primer bebé nacido del 2014 en Chicago. El personal del centro médico entregó a la madre y al bebé frazadas, ropa, biberones y zapatitos.
Aproximadamente 1,600 bebés nacen cada año en The Family Birthplace, atendidos por un personal de doctores en medicina y enfermeras certificadas que sirven a las familias de Chicago con una atención completa, las veinticuatro horas.