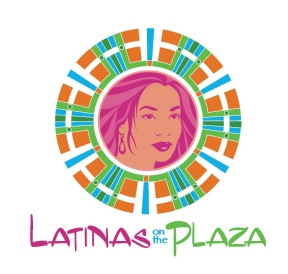 Latinas on the Plaza, conferencia sobre empresariado ejecutivo, tendrá lugar el viernes, 11 de abril del 2014, en el Centro de Conferencias Lindner de Lombard, Illinois.
Organizado por LNC Coaching, la conferencia de superación profesional estará enfocada en tres áreas claves: confianza, credibilidad y comunicación. La conferencista principal es Jacqueline Camacho Ruíz, invitada regular en TV y Radio local, incluyendo CBS World News, CBS Chicago, WGN-TV, ABC7 News y WGN Radio 720.
La inscripción general para Latinas on the Plaza 2014 está abierta en este momento. Los boletos comprados antes del 28 de febrero costarán $170. Los boletos de admisión general costarán $200. Los asistentes disfrutarán de un desayuno continental, un almuerzo, actividades como rifas y un ejercicio toastmaster y la oportunidad de relacionarse con los principales profesionales de las finanzas.
Para más información sobre Latinas on the Plaza, comunicarse con Luz Canino-Baker en luzcaninobaker@me.com.