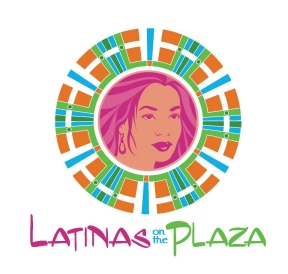 Latinas on the Plaza, a conference on executive entrepreneurship, will take place on Friday, April 11, 2014 at the Lindner Conference Center in Lombard, Illinois.
Organized by LNC Coaching, the professional development conference will focus on three key areas: confidence, credibility and communication. The scheduled keynote speaker is Jacqueline Camacho Ruiz, a regular guest on local TV and Radio including CBS World News, CBS Chicago, WGN-TV, ABC7 News and WGN Radio 720.
General registration for Latinas on the Plaza 2014 is now open. Tickets purchased before February 28th will cost $170. General admission tickets will cost $200. Attendees will enjoy a continental breakfast, lunch, activities such as raffles and a toastmaster exercise and an opportunity to network with top business professionals.
For more information on Latinas on the Plaza, contact Luz Canino-Baker luzcaninobaker@me.com.