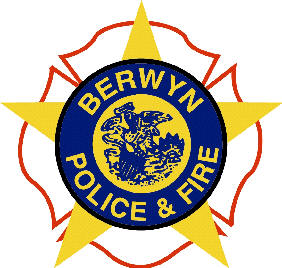 Last month, the Berwyn Police Department found the body of Jose Mendoza, 20, with a gun shot wound to the chest in Millennium Cuts, located at 2144 S. Oak Park Ave. EMS personnel came to the site would later pronounce Mendoza dead at the hospital.
After a thorough investigation, Berwyn PD concluded that Mendoza was a victim of an armed robbery attack and were able to identify his assailants and take them into custody.
The Police have charged Eddie Garcia (Berwyn), 21, Salvador Alvarado (Cicero), 25, and Jonathan Ivory (Westchester), 24, each with a count of First Degree Murder and Attempted Armed Robbery.
All three offenders appeared before a judge in Maybrook Court for a bond hearing on January 5th.