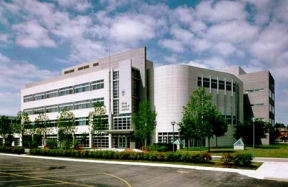 Loyola University Chicago Stritch School of Medicine recently received a Special Innovation Award from the Association of American Medical Colleges for developing a clinical research database that will help physicians and scientists conduct medial research.
Loyola's Clinical Research Database involved collaboration between the Stritch School of Medicine and Loyola University Health System. It contains de-identified data from nearly 2 million unique Loyola patients, including 6.6 million patient encounters and more than 1 billion clinical data points.
The database enables researchers to perform "preparatory for research" data aggregations and analyses themselves in minutes, now streamlined process that previously took weeks.
Associate Vice President of Informatics and Systems Development Ron Price led the Loyola team that developed the Clinical Research Database.