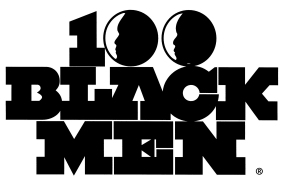 100 Black Men of America's Future Leaders Scholarship will award financial assistance to undergraduate students or high school seniors entering college. Students in all states are eligible to apply.
ELIGIBILITY CRITERIA
• Undergraduate student or high school student transitioning to college
• Minimum grade point average of 2.5
• Attending a post-secondary, accredited institution or planning to attend
• Plans to attend school for entire academic year, beginning in the fall
• Completed 50 hours of "active" community service within past 12-months with certified documentation
• Leadership involvement (Examples: office held for instance is a President, Treasurer, etc. in High School, College or an organization/club.)
Applications must be postmarked no later than February 28, 2014. Awards range from $1,000-$2,000.
If you would like to apply for the Future Leader Scholarship, the applications can be downloaded by visiting http://www.100blackmen.org/education.aspx.
If you have any questions, please email admin@100bmc.org.