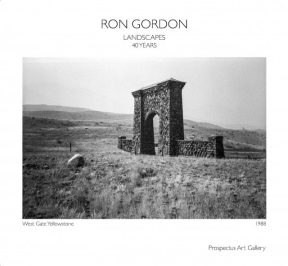 Prospectus Art Gallery, located at 1210 W. 18th St. in Pilsen, is currently showcasing the work of Ron Gordon now until February 28.
Gordon is a native Chicagoan and a photographer heralded for his work portraying the urban decay of buildings and institutions across the world.
This exhibition entitled "Landscapes" pulls Gordon's work from studio archives, personal files and his preservation portfolio.
"Landscapes" is free and open to the public.