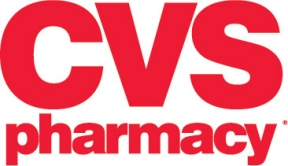 Get Covered Illinois has partnered with CVS/pharmacy's Project Health program to provide education and enrollment information about affordable health coverage available as a result of the Affordable Care Act.
Throughout the rest of the open enrollment period, Get Covered Illinois insurance experts will be present at select Project Health events at CVS locations in Illinois to answer questions and provide uninsured residents with the information they need to enroll for health coverage.
"As we enter a critical enrollment period, this partnership gives us the opportunity to directly interact with more uninsured residents and expand the reach of our effort to create a 'culture of coverage' in Illinois," Executive Director for Get Covered Illinois Jennifer Koehler said.
CVS/pharmacy's Project Health events provide free health screenings to the public, including blood pressure, body mass index, glucose, total cholesterol and vision acuity screenings. The events take place in areas where there are large populations of uninsured residents.
To find a Get Covered Illinois event near you, visit GetCoveredIllinois.gov/events and enter your zip code.