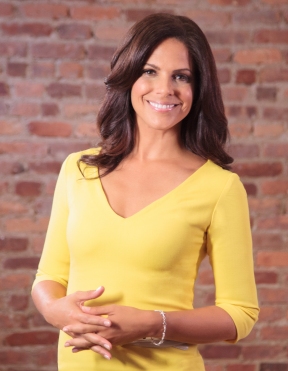 Award-winning CNN journalist Soledad O'Brien will bring her acclaimed documentary series "Black in America" to the University of St. Francis on Monday, Feb. 17.
In a town hall format, O'Brien will bring the "Black in America" discussion to the University of St. Francis community. O'Brien will begin the evening with remarks and clips from her documentaries. She will then invite panelists to join her on stage to continue the discussion.
Finally, the audience will be invited to participate in a question and answer session and in a "Tweetwall."
O'Brien was named journalist of the year by the National Association of Black Journalists and one of Newsweek magazine's "10 People Who Make America Great." She has also worked with National Geographic and has received an Emmy for her reportage on Haiti and a Peabody Award for her reportage on Hurricane Katrina.
The community is invited to this presentation, which will be in the Pat Sullivan Center on the University of St. Francis main campus, 500 Wilcox St., Joliet. For information or reservations, call (815) 740-5072.