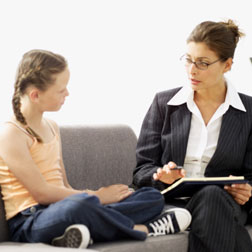 The Illinois Department of Human Services is looking for candidates to become social service career trainees.
Job requirements include:
Determining the eligibility and provide needy families with appropriate referrals to supportive programs
On average, 6-12 month additional training period
Additional 5% added to base pay for Foreign Language or ASL skills
Promotional title: Human Service Caseworker
State of Illinois Benefits (sick, vacation, holiday days; health, life, dental and vision insurance)
Candidates must possess a bachelor's degree in psychology, sociology, social welfare or equivalent education attainment field.
For more information, call 312-793-2472.