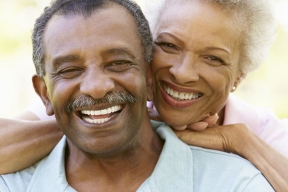 Oak Street Health is hosting a career fair to hire staff for its new Berwyn Center on Saturday, April 12th from 10a.m., to 1p.m., at Proksa Center, 3001 Wisconsin Avenue, Berwyn, IL.
Oak Street Health is opening a state-of-the-art clinic that will employ local residents and serve over 2,000 seniors. "I'm happy to not only welcome Oak Street Health to Berwyn but also delighted to support their commitment to hiring local residents," said Mayor Robert J. Lovero. Oak Street Health will be hiring for positions ranging from customer service, to healthcare, to sales. Berwyn residents in the job market are encouraged to stop by the career fair at the Proksa Center on Saturday, April 12th between 10am and 1pm.
Oak Street Health opened its first two centers in September 2013, in Portage Park at 4848 W. Irving Park Rd. and in Edgewater at 1541 W. Devon Ave. It will open five more centers this year.