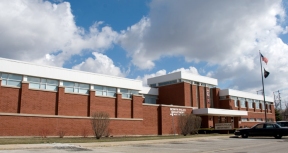 The Berwyn Police Department will be issuing additional citations during the overnight hours. This traffic safety campaign will feature high visibility traffic enforcement combined with a variety of outreach activities including additional law enforcement activity.
Extra emphasis will be given to the late-night hours when statistics show the most people drink and drive and the fewest buckle up. The Berwyn Police Department will be conducting a roadside safety check on Friday July 18, 2014 at Harlem and Ogden.
The costs of driving impaired or unbuckled are very high, both financially and emotionally when crashes occur. The Berwyn Police Department is stepping up late-night enforcement efforts making sure impaired drivers are off the road and motorists are buckled up.