On Wednesday Mayor Emanuel and City Colleges of Chicago (CCC) announced that City Colleges' GED students will be eligible for scholarships that would substantially reduce the cost of the GED test back to its pre-2014 level.
This year, the cost of the test was raised from $50 to $120 per exam. To eliminate the increased financial barrier for students seeking to move on to college or a career, CCC will cover the $70 difference in the cost of one exam for its students who have successfully completed at least one semester of advanced adult education courses.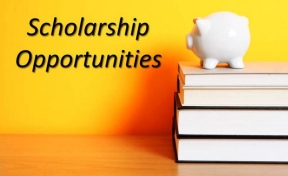 The new scholarship program will help to ensure that CCC GED students do not face another obstacle on their path toward a high school degree, a college degree and a living-wage career. For more information about City Colleges' GED programs, prospective students should call 773-COLLEGE or visit www.ccc.edu/adulted.