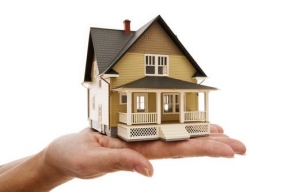 The PrivateBank and the Cook County Land Bank (CCLBA) announced the creation of a new partnership to help eligible participants realize the dream of homeownership by investing in rehabbing vacant homes in Cook County.
The PrivateBank will provide up to $10 million in financing to support the purchase and rehab of homes owned by the CCLBA. Buyers will be selected by local housing nonprofits that will identify and prepare home buyers. The PrivateBank and the CCLBA will work with a pre-qualified pool of contractors to ensure the homes are move-in ready.
"This innovative new program directly addresses the difficulty that many prospective homeowners face when trying to find financing for homes in distressed communities that require extensive rehab because they are vacant and abandoned. By removing challenges faced by communities when tackling neighborhood abandonment and vacancy we can help revitalize our neighborhoods" Toni Preckwinkle, Cook County Board President.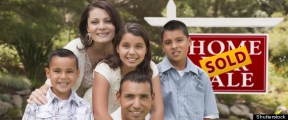 "Reinvesting in neighborhoods that were devastated by the foreclosure crisis not only helps get individual families back on track but serves to shore up the community at large," said Lisa Madigan, Illinois Attorney General. "This funding will go a long way toward moving these hardest hit communities forward on the path to recovery."
The PrivateBank/CCLBA partnership will require all homeowners complete housing counseling prior to closing. The CCLBA will continue to partner with the National Community Stabilization Trust, Fannie Mae, Freddie Mac, banks, and other public and private entities to acquire homes for the program.