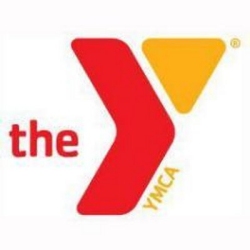 The YMCA is seeking combat veterans to volunteer as "Urban Warriors" to help youth seeking to escape street gangs and violence. The Urban Warriors program is a pilot project of the YMCA of Metro Chicago's Youth Safety and Violence Prevention program, or YSVP (http://www.ymcachicago.org/programs/youth-safety-and-violence-prevention/).
In the second Urban Warriors cohort, scheduled to start in late fall, combat veterans will help at-risk youth find ways to cope with trauma that stems from exposure to violence. Each veteran will be paired with a youth from Chicago's South Side who will attend weekly group meetings at the South Chicago YMCA of Metro Chicago at 3039 E. 91st Street, Chicago.
The youth selected for the Urban Warriors program have often been exposed to extreme levels of trauma, and have witnessed friends or family members killed, arrested, jailed or deported. Most have ties to street gangs and are seeking a way out. Like the veterans who mentor them, the young men suffer from post-traumatic stress syndrome and will be provided with ways to cope with their trauma by the Adler School of Psychology in Chicago.