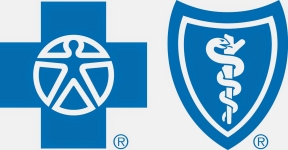 Blue Cross and Blue Shield of Illinois (BCBSIL) is offering uninsured Chicago residents an opportunity to sign up for health coverage at a free enrollment and wellness fair, on Saturday, Nov. 22nd, from 9 am – 3 pm, at the Rauner Family YMCA, 2700 S. Western Ave, in the Little Village neighborhood in Chicago. At this one-stop-shop event, families will also have the opportunity to receive free health and medical services:
Flu shots from the Chicago Department of Public Health in partnership with BCBSIL;
Walgreens will have an "Ask a Pharmacist" booth and offer blood pressure screenings;V
Dental screenings from Drs. DiVerde and Rutledge, UIC Dental School, the American Dental Hygienists Association, and Chicago Bright Smiles and Bright Futures;
Catholic Charities will conduct SNAP screenings, and offer referrals and resources;
CountyCare will assist with Medicaid program signups,
To register early, call 888-809-2810 or visit EnrollYouIL.com.