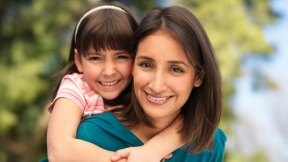 Celebre el Día de la Madre con el Mejor Trío de Boleros de Latinoamérica
El legendario Trío los Panchos de México regresa al Medio Oeste para dar serenata a Mamá en dos conciertos especiales. Producido por Sylvia Hevia, el primer concierto tendrá lugar el viernes, 8 de mayo, en el Radisson Hotel en Star Plaza, 80 East 81 Ave., en Merrillville, Indiana a las 7 p.m.; Actuarán también en el Copernicus Theater, 5216 W. Lawrence Ave., en Chicago el domingo, 10 de mayo, a ls 5:30 p.m. Los boletos para el concierto de Indiana cuestan $35 por adelantado y $45 en la puerta y pueden comprarse por Internet en http://www.eventbrite.com/e/los-panchos-mothers-day-concert-tickets-16447562101 o llamando al (219)794-4006. Los boletos para el concierto de Chicago cuestan $35, $45 y $55 y pueden comprarse en línea en http://copernicuscenter.org/los-panchos-mothers-day-celebrarion/ o llamando al (773) 580—8188.
El museo Richard H. Driehaus Presenta dos Fines de Semana de su Popular Evento Anual del Día de las Madres
El Museo Richard H. Driehaus (40 E. Erie St) presenta dos fines de semana de su popular evento del Día de las Madres, el 10 de mayo.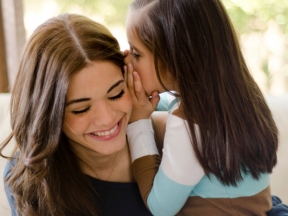 Brunch del Día de las Madres – Domingo, Mayo 10, 2015, de 11 a.m. a 1 p.m.
Este año, el salón Gilded Age del Museo será embellecido para convertirlo en el lugar perfecto para festejar a Mamá, en una tarde que siempre recordará. Celebre este día especial comenzando con un brindis Prosecco, seguido por un delicioso Buffet Brunch provisto por Jordan's Food of Distinction. La pianista Beckie Menzie con la vocalista Laura Freeman interpretarán una variedad de canciones para la ocasión (puede pedir la suya). Capture el momento con una fotografía especial y no olvide visitar la exhibición, Maker & Muse: Women and Early Twentieth Century Art Jewelry. Los boletos cuestan $90 para adultos y $45 para niños hasta 13 años, lo que incluye la admisión al museo. Se requiere la compra de boletos por adelantado. Para futuros programas, incluyendo exhibición de eventos relacionados y recorridos, visite www.DriehausMuseum.org o llame al 312-482-8933.