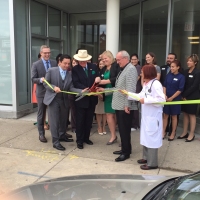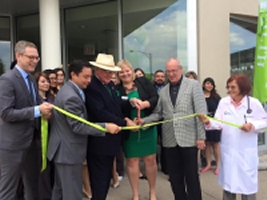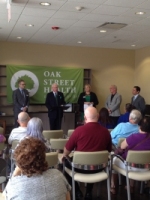 Caption by Ashmar Mandou
On Wednesday morning Oak Street Health staff along with Alderman Ed Burke, Alderman Raymond Lopez, and State Representative Daniel Burke held a ribbon cutting ceremony to welcome the newest location of Oak Street Health at 4327 S. Archer Ave., in the Brighton Park community. Oak Street Health promises to provide innovative and quality care for the geriatric community of Brighton Park. If you would like to learn more about Oak Street Health, call 773-242-2370.
CAPTION:
In the photo are Geoff Price, Chief Operating Officer, Oak Street Health; Alderman Ed Burke, 14th ward; Alderman Raymond Lopez, 15th Ward; Kristen Kerns, Regional Vice President, oak Street Health ; State Representative Daniel Burke; Dr. Barbara Bellar, and Oak Street Health Staff.