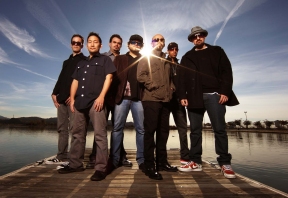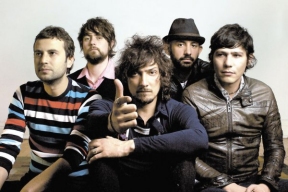 By: Ashmar Mandou
What we love most about summers in Chicago is that there is always a new festival that pops up. This summer is no different. From the same people you brought Riot Fest, Chicago is amped up to welcome the city's most unique festival, Ruido Fest.
Café Tacvba, Zoé, Molotov, Ozomatli and other major bands will take over Pilsen this weekend for the city's first ever three-day 100 percent Spanish-language rock and Latin Alternative music festival. Beginning this Friday, July 10th at Addams/Medill Park on three stages music enthusiasts where music's heavy hitters like Zoé, Ceci Bastida, Enjambre, and Master Blaster Sound System will take the stage. Other major acts include Ozomatli, Molotov, DJ Afro, Siddhartha, Kinky, Dos Santos Anti Beat Orchestra, and more.
Ruido Fest is July 10-12 in Pilsen. 3-day tickets are $154.99, or $254.99 for VIP. Daily tickets start at $54.99. Ruido Fest is at Addams/Medill Park at 15th & Loomis.