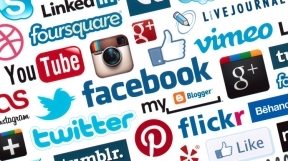 Social media is a powerful tool that allows for simple and effective communication of content, ideas and multi-media platforms for individuals, organizations, communities and businesses. The Small Business Center (SBC) at the Department of Business Affairs and Consumer Protection is offering a Social Media Boot Camp to celebrate Social Media Week scheduled for November 16-20, 2015. The Social Media Boot Camp is designed to help entrepreneurs and business owners maximize social media strategies and learn the different platforms available. The Social Media Boot Camp is made up of four workshops that take place in Room 805 at City Hall, 121 N. LaSalle St., Chicago.
11/6 How Social Media Works For Your Business
9:30 to 11:00 a.m.
Presented by Community Media Workshop at Columbia College Chicago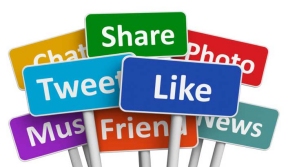 There are a billion reasons to be on social media, which allows you to speak directly to your audience. Susy Schultz, President of the Community Media Workshop, will give an overview of social media's part in your communication strategy. She'll also discuss two of the more popular platforms, Twitter and Facebook, in detail.
11/18 Instagram 101: A Picture Is Worth a Thousand Words
3:00 to 4:30 p.m.
Presented by Laura Sanchez, CEO of SWATware LLC
Discover how Small Businesses are using Instagram to tell their story, connect with new prospects, and network to create meaningful relationships. Learn multiple tips and tricks to use on Instagram to create brand recognition, boost your online presence as well as your revenue. To register for a workshop or for more information, call (312) 744-2086 or email BACPoutreach@cityofchicago.org. Learn more about BACP programs and events by visiting www.cityofchicago.org/SBC.