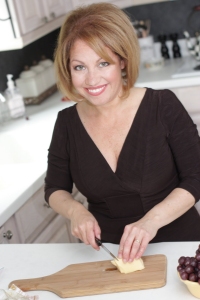 By: Sylvia Melendez-Klinger, RD
Autumn is the perfect time to prepare warm and tasty foods to satisfy our cravings. But there's a way to reinvent old-fashioned recipes to treat ourselves with aromatic, seasonal dishes without over indulging in order to cut down calories. Here are a few tips to help you maintain a balanced diet during this time of year while you enjoy the things you love.
Swap your ingredients
Tis the season to bake our favorite dishes, including delicious cookies, pastries and many other tasty recipes, but often times these have high contents of fat and sugar. When you're preparing them, remember that you can make the following substitutions to reduce high calorie ingredients, without sacrificing the flavor.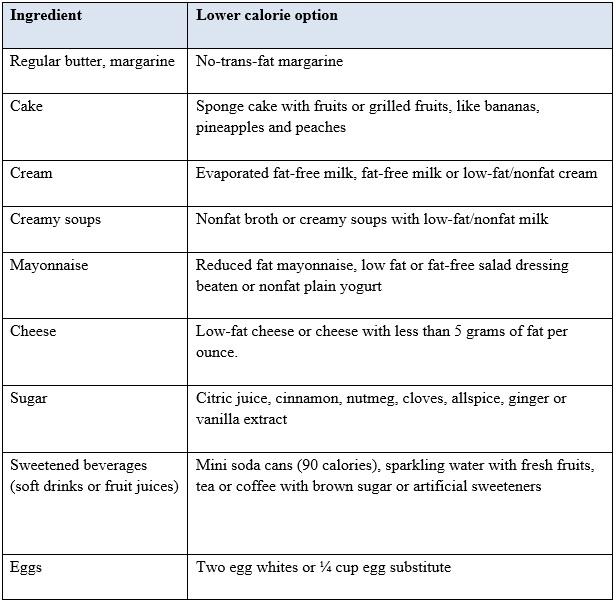 Lastly, here is one of my family's favorite fall recipe – perfect to enjoy together at the dinner table or on-the-go.
Morning Star Cookie
Prep Time: 20 minutes
Makes: 1 dozen cookies
Ingredients:
• 1-1/2 cups all-purpose flour
• 1 teaspoon baking soda
• ½ teaspoon cinnamon
• 3 cups oats, uncooked
• ½ cup oat bran
• 1-1/4 cups brown sugar
• 1 cup margarine (no trans fats)
• 1/2 cup egg substitute
• ½ teaspoon vanilla
• 1 cup raisins
Preparation:
1. Preheat oven to 350˚ F.
2. In a small bowl, mix flour, baking soda, cinnamon, oats and oat bran; set aside.
3. In a medium bowl, beat sugar and margarine until fluffy. Stir in eggs and vanilla; continue to mix well.
4. Add flour mixture and continue to mix. Fold in raisins.
5. Bake for 8 to 10 minutes or until golden.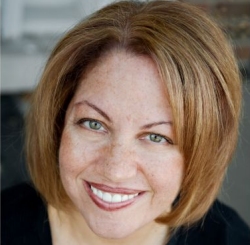 Sylvia Melendez-Klinger is a registered dietitian and founder of Hispanic Food Communications Inc., and consultant of The Coca-Cola Company and offers nutritional advice on behalf of the company.