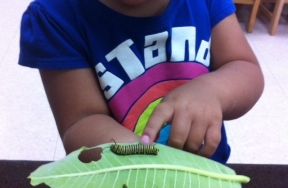 El Valor is a non-profit community-based organization founded in 1973 that strives for a community in which all members, including individuals with special needs, can live, learn and work. El Valor, meaning "courage", from its roots in the Hispanic community, has grown into a multicultural, multipurpose organization that reaches thousands of families throughout the Chicago land area.
OUR MISSION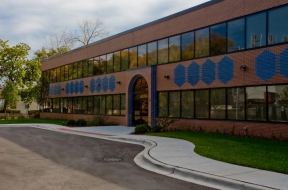 El Valor's mission is to support and challenge urban families to achieve excellence and participate fully in community life. Our programs exist to enrich and empower people with disabilities, the disenfranchised and the underserved.
OUR VISION
El Valor seeks to be the best in the nation in early childhood and youth enrichment, to be the premier organization developing Hispanic leadership, and to be an international model for inclusion of people with disabilities.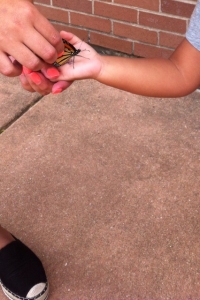 Our History
El Valor was founded in 1973 by the late Guadalupe Reyes, a visionary leader and mother who dreamed of a community in which all members, including her son with special needs, could live, learn and work. From its roots in the Hispanic community, El Valor has grown into a nationally recognized multicultural, multipurpose organization with a mission that reaches millions through its International Public Awareness Campaign.
With open arms we would like to welcome you to any one of our locations to experience firsthand the warmth and loving atmosphere of our centers. The well-being and safety of our children, families and clients are our top priority and we would like to invite you to become part of the El Valor family. We look forward to meeting you!