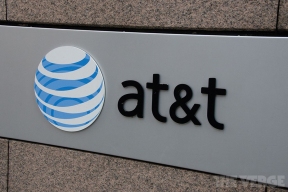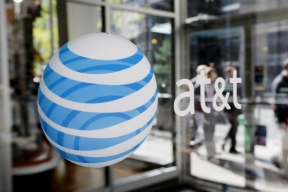 New Rolling Meadows AT&T store will be some of the first to experience a shopping transformation. The new store at 1115 Golf Road, Rolling Meadows, IL 60008 is designed so they can explore and interact with the latest technology. Customers can check out solutions, devices and accessories across three unique zones:
Connected Experience Zone: "lifestyle vignettes" show how products can be used everyday. It highlights music, home security, entertainment and more.
Community Zone: visitors can shop and play at interactive "community tables." It displays apps, accessories and devices so customers can see how they can work together.
Explore Zone: "explore walls" show a variety of AT&T's devices and accessories next to digital monitors explaining how they work.
The new Rolling Meadows store will be open Monday through Friday, 10 a.m. – 9 p.m., Saturday, 10 a.m. – 8 p.m., and Sunday, 11 a.m. – 6 p.m. To learn more, visit www.att.com.