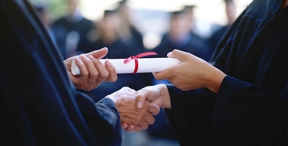 Blue Cross and Blue Shield of Illinois (BCBSIL) upped its commitment to support students who wish to pursue STEM (science, technology, engineering and math)-related careers in health care through the expansion of scholarship opportunities, internships and educational programs. As part of these efforts, the company announced the creation of The Blue Cross Blue Shield of Illinois and Blue Cross Blue Shield of Texas STEM Scholarship, facilitated by the UNCF (United Negro College Fund). Beginning May 16, high school seniors can apply for a $20,000 scholarship to pursue a four-year degree program in a STEM-related field. Applications will be accepted through June 24, 2016 at UNCF.org. As part of the submission process, students must write an essay on the value of STEM careers and improving health care outcomes in underrepresented communities. BCBSIL currently supports several programs aimed at raising student awareness of health care-related STEM careers, including: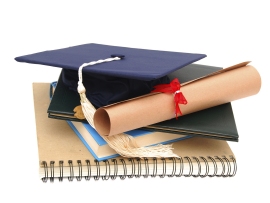 BCBSIL STEM Day Career: A job-shadow day and round-table discussion for Chicago Public Schools students to learn about technology experiences and career options at BCBSIL. While at BCBSIL, students job-shadow IT employees and learn from leaders across various disciplines about potential STEM career options in health insurance;
Work-Study Program with Cristo Rey Jesuit High School: BCBSIL sponsors 12 work study internships each year in which students job-share a position with a BCBSIL employee to earn college prep tuition while gaining on-the-job experience;
Insuring Our Future: BCBSIL hosts Chicago Public School juniors and seniors with an interest in math and science at events featuring one-on-one speed networking sessions, career guidance and a game show called "We've Got Your Number" that allows them to test their math skills and win prizes. For more information, visit bcbsil.com.