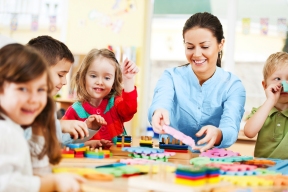 By: Ashmar Mandou
For the 18th year in a row, the Women's Business Development Center (WBDC) will soon host its Early Childhood Education Entrepreneurship Expo where industry experts and childcare providers will connect to share tips and foster relationships. The event, themed "Imagine! Inspire! Ignite!" will be held at the UIC Forum on Saturday, June 18th from 8a.m, to 4p.m. Sessions for that day will be presented simultaneously in Spanish and English. Managing Director of Entrepreneurial Services and Director of the Women's Business Center-Chicago at WBDC Janice Lopez spoke to Lawndale Bilingual Newspaper about the upcoming expo and what people can expect to learn.
Lawndale Bilingual Newspaper: The Early Childhood Education Entrepreneurship Expo is around the corner. What can childcare providers look forward that is new?
Janice Lopez: This year, the afternoon sessions will be lengthier "working sessions" where business owners can literally improve their business skills. Also, there will be more networking opportunities throughout the day where we pair startups with more established business owners so they can learn from each other.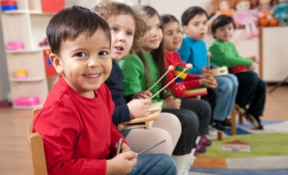 How did this year's theme come about?
We wanted a theme that would inspire Expo participants to realize their full potential and reinvigorate their businesses. We want them to leave feeling inspired. Business owners always face challenges, but after the Expo, we believe they will have more tools to overcome those challenges.
How should childcare providers prepare themselves so that they are able to take full advantage of what the expo will provide?
The best thing they can do is a self-assessment beforehand to decide what areas of their business need improvement. Come armed with pen and paper jot down notes to take advantage of the wealth of information available from vendors in the exhibit area, subject matter experts and other business owners.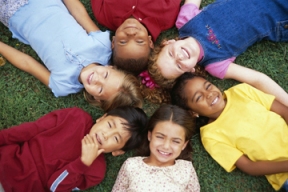 What is the best part about putting this expo together year after year?
At the end of the day, it's gratifying to know you've helped business owners get ahead. It's also a time to reconnect with former WBDC clients and hear their often amazing stories of success.
What would you like potential childcare providers know about the expo?
The expo is literally a one-stop shop where you can get answers to all your questions about business ownership, enabling you to scale up and take your business to the next level.