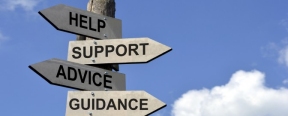 U.S. Senator Dick Durbin (D-IL), Chicago Mayor Rahm Emanuel and Chicago Department of Public Health (CDPH) Commissioner Julie Morita, M.D., announced that the U.S. Department of Health and Human Services (HHS) has awarded the Chicago Department of Public Health $1 million to strengthen and improve how Chicago's first responders serve individuals with mental illness. Today's funding was awarded through HHS' Resiliency in Communities After Stress and Trauma (ReCAST) grant program, which supports violence prevention and community youth engagement programs as well as access to mental health services, and is renewable for five years. The new funding will support the critical work of the Mayor's Citywide Mental Health Response Steering Committee, which was assembled by Mayor Emanuel in January 2016.
"This is a critical step forward in addressing the needs of our community around mental health, addiction and trauma, and we applaud the Mayor, Commissioner Morita, Senator Durbin and community partners for pursuing this with the urgency it demands," said Kelly O'Brien, The Kennedy Forum's Executive Director. "It is our hope that this investment will further leverage the additional philanthropic, business and community engagement that it is going to take to turn a corner and show progress." All told, more than 15,000 Chicago individuals will be directly served or trained during the first year of the grant. Specifically the funding will result in the following activities: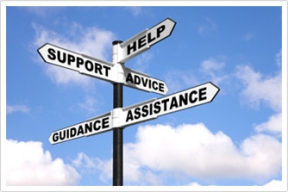 Establish a Chicago ReCAST (Resiliency in Communities After Stress and Trauma), Institute to design and deliver trauma-informed training to staff from City agencies and partners organizations as well as residents, building greater capacity in neighborhoods most impacted by violence on how to identify, respond and support recovery from to various forms of trauma.
Expand the Chicago Police Department's Crisis Intervention Team training, mental health awareness training for Office of Emergency Management and Communications (OEMC) call takers and dispatchers, a public awareness campaign to reduce mental health stigma and public awareness of CIT and other resources. As a result, more than 12,000 Chicago police officers and all OEMC 911 call takers and dispatchers will receive basic mental health and trauma training.
Implement, launch and promote Chicago Connects, a comprehensive resource directory, crisis text line and web application to improve community organizations' and residents' access to necessary services.