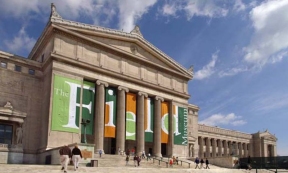 Mayor Rahm Emanuel and Museums in the Park president Gary T. Johnson announced free admission for Chicago Public Schools (CPS) students to the city's top cultural institutions next week. Twelve of the city's top cultural institutions are supporting CPS students as they prepare to return for a new school year with free general admission to the museum sites on select days through Saturday, Sept. 3rd. All CPS students will be eligible for free general admission with proof of student ID or a copy of their spring 2016 school report card. This will also grant students free admission for one adult to accompany them, with some sites providing free entrance for the entire family. A few of the participating museums include:
Adler Planetarium: The Adler Planetarium—America's First Planetarium—is more than a museum; it is a laboratory, a classroom and a community. The museum's scientists, historians and educators continue to inspire the next generation of explorers. Website: www.adlerplanetarium.org.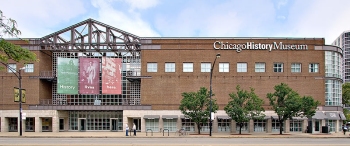 Chicago History Museum: From the Union Stockyards to the Great Chicago Fire – there's so much to explore at this North Side gem located in the scenic Lincoln Park neighborhood. Discover Chicago through dynamic exhibitions and programs or get out and explore the city through guided tours and events. If you live in Chicago or visit here and are curious about the city's past, present and future, the Chicago History Museum should be your first stop. Website: www.chicagohistory.org.
The Field Museum: Find your sense of wonder at The Field Museum, one of the world's leading natural history museums. Home to 30 million artifacts and specimens, exciting exhibitions, and more than 150 scientists, conservators, and collections staff, The Field Museum inspires curiosity and tells the story of life on earth. Website: www.fieldmuseum.org.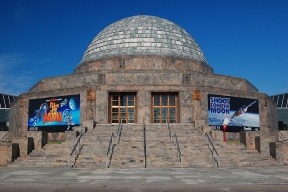 Students visiting museums during free museums week next week will also be eligible to earn digital badges through the Chicago City of Learning. If you would like to see the full schedule and full list of museums participating, visit www.cityofchicago.org.