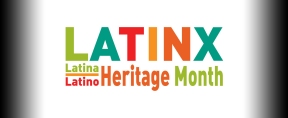 8:30 am – 6:30 pm, October 7, 2016
Ford Resource and Engagement Center (Mercado)
2826 Bagley Ave, Detroit, MI 48216
The NALAC Michigan Latinx Arts Summit is a key opportunity for artists, cultural workers, educators, activists, and allies from across the state of Michigan and beyond to network and build together. NALAC will release the full schedule next week. Registration to the Summit is online at www.nalac.org.
Themes & Sessions:
– Art & Social Activism
– Creating a Statewide Latinx Arts and Cultural Movement
– Interculturality to Advance Cultural Equity
– Town Hall: Advocating for Latino Arts in Government
– Día de los Muertos Altar Workshop with Living Arts
– Conversations: Youth | Advocacy | Community Spaces
– Kickoff Reception with ArtChangeUS REMAP: Detroit
– Mixer & Open Mic