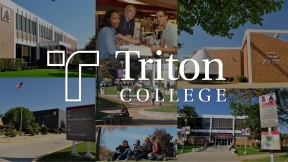 In Celebration of Hispanic Heritage Month, the Triton College Diversity Work Group is hosting a pair of events that will engender pride, and engage the community in a discussion about issues pertaining to the local Hispanic community. Both events listed below are open to the community and free to attend.
"Between Here and There: Negotiating Boundaries between Cultures"
A panel discussion hosted by Triton College Diversity Work Group
B204-210/ (B Building) noon-1 p.m., Thursday, Sept. 27, 2016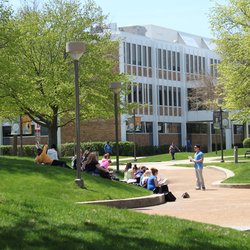 The panelists discuss their experiences adjusting to the American culture while maintaining their ties to their home country, as well as their evolving roles and identities in the U.S.
"In a Different Tongue"
Spanish Poetry Reading
The Silent Room (library) 11 a.m.-noon, Wednesday, Oct. 12, 2016
Please join us for a reading of Spanish poems by students and staff (English translation) featuring Pablo Neruda, Octavio Paz, Rosalia de Castro, Sandra Contreras, Jorge Luis Borges, and others. The public is invited as well as Triton staff, faculty and students. Seating is limited to 50 people. For more information, please call (708) 456-0300 Ext. 3734