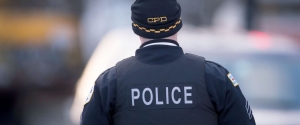 By: Ashmar Mandou
The Chicago Police Department (CPD) and members of the Community Policing Advisory Panel (Panel) on Wednesday announced opportunities for residents of Chicago to share ideas on the future of CPD's community policing efforts to build trust between the Department and residents they serve. The Panel will be hosting three Town Hall listening sessions and today launched a new online portal in order to receive the direct input from residents as the Department continues to renew its focus on community policing. "Strengthening community policing is essential for rebuilding bonds of trust and a cornerstone of our public safety strategy," said Deputy Mayor Andrea Zopp in a statement to media. "I want to encourage residents across Chicago to share their input and engage with The Community Policing Advisory Panel as we continue to elevate accountability, transparency and high professional standards at the Chicago Police Department." To ensure its recommendations are informed by a wide-range of diverse voices, the Panel also intends to hold 3 open community meetings, one on each of the City's North, South and West sides, where the public may offer feedback and directly interact with Panel members. The following are the dates and locations of the three Community Policing Advisory Panel Town Hall Meetings.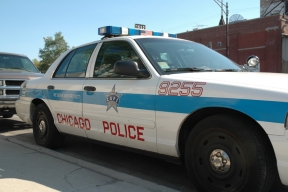 Tuesday, April 18th: George Westinghouse College Prep
3223 W Franklin Blvd Chicago, IL 60624
6:30pm – 8:30pm
Tuesday, April 25th: Sullivan High School
6631 N Bosworth Ave Chicago, IL 60626
6:30pm – 8:30pm
Tuesday, May 2nd: Corliss Early College STEM High School
821 E 103rd St Chicago, IL 60628
6:30pm – 8:30pm
Residents are asked to share their comments on community policing at www.chicagopolice.org.