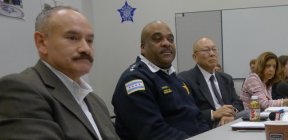 The Chicago Police Department will host two Community Policing Advisory Panel's Town Halls in the upcoming weeks. The panels are open to the public to discuss concerns and create solutions. The next meetings will be: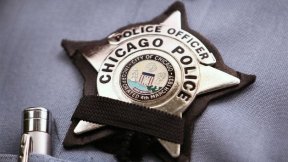 Tuesday, April 25th
Sullivan High School
6631 N. Bosworth Ave.
Chicago, IL 60626
6:30p.m. to 8:30p.m.
Tuesday, May 2nd
Corliss Early College STEM High School
821 E. 103rd St.
Chicago, IL 60628
6:30p.m. to 8:30p.m.
For additional information, visit www.policy.chicagopolice.org.