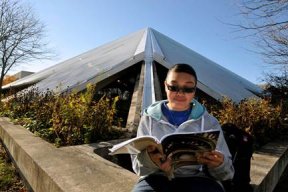 Chicagoans who want a quality, affordable education to prepare for further college or career can register now for the 2017 Summer Term at City Colleges of Chicago, the largest community college system in Illinois. City Colleges offers certificate and associate degree programs, which prepare students to secure a job in a high-demand field or transfer to a four-year university, as well as free English as a Second Language (ESL) and GED high school equivalency instruction offered at dozens of locations across the city. City Colleges offers an affordable way to earn credits over the summer in a variety of subjects, including General Education, hybrid and online courses. New and continuing students are urged to register for summer courses now, and can apply by visiting the admissions page. Summer classes begin June 7, 2017; the summer term concludes July 29, 2017. The seven City Colleges of Chicago are: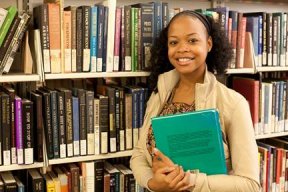 Harold Washington College – 30 E. Lake St.
Harry S Truman College – 1145 W. Wilson Ave.
Kennedy-King College – 6301 S. Halsted St.
Malcolm X College – 1900 W. Jackson Blvd.
Olive-Harvey College – 10001 S. Woodlawn Ave.
Richard J. Daley College – 7500 S. Pulaski Rd.
Wilbur Wright College – 4300 N. Narragansett Ave.
For more information, call 773-COLLEGE or visit www.ccc.edu.