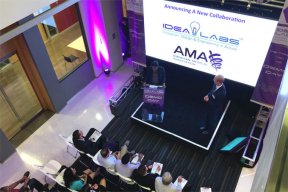 The American Medical Association (AMA) voted to adopt new policies aimed at improving and protecting the health of immigrants and refugees who have come to the United States. The new policies were approved by physicians from all corners of the nation as they gathered at AMA's Annual Meeting to shape the health care positions of the nation's largest physician organization.
Opposing Detention of Families Seeking Refuge in the U.S. (Res. 002)
The AMA adopted policy seeking to roll back the nation's detention system for families that have come to the United States seeking safe-haven as temporary refugees. Given the detrimental impact of detention on both children and their parents, the AMA opposes family immigration detention, separation of children from their parents in detention, and any plans to expand these detention centers. "The separation of children from their parents who are detained while seeking safe haven causes unnecessary distress, depression and anxiety," said AMA [spokesperson].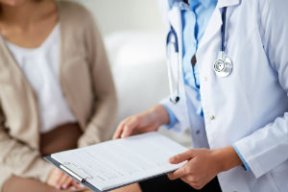 Improving Medical Care in Immigrant Detention Centers (Res. 017)
Physicians believe that detention centers used by the U.S. Immigration and Customs Enforcement (ICE) have failed to prevent human rights abuses, substandard living conditions and inconsistent access to quality medical care. In response, the AMA adopted policy calling on detention oversight officials within ICE to revise medical standards governing the conditions of confinement at detention facilities to meet those set by the National Commission on Correctional Health Care. "Data demonstrates that substandard medical care in immigrant detention facilities has led to preventable deaths, yet deficient inspections by ICE Office of Detention Oversight allows these issues to go unresolved," said AMA [spokesperson].
Increasing Access to Health Insurance for Refugees in the U.S. (Res. 006)
The American Medical Association (AMA) continued its efforts to address the unique health needs of refugees who have sought shelter in the United States by adopting policy to support a variety of programs that help promote education about available low-cost health-care plans. "The millions of refugees who have sought shelter in the United States need greater availability and access to health care insurance as these groups are typically at a higher risk for chronic conditions," said AMA [spokesperson]. "The medical profession's response to disease is supported by minimizing gaps in health care and ensuring that all patients in need can access medical treatment, regardless of legal status."