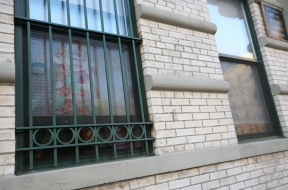 As part of the city's ongoing Kids Can't Fly child window safety campaign, the Department of Buildings and the Chicago Department of Public Health are once again reminding residential building owners, occupants and parents to install operable window guards on windows, limit window openings to 4 inches or less, and to secure window openings with proper screens. Basic steps parents and caretakers can take to help make sure children stay healthy and safe at home include:
Limit window openings to 4 inches or less.
Install operable window guards on windows.
Avoid the placement of furniture such as beds, dressers and cribs near windows to prevent children from climbing onto window sills.
Keep children away from open windows and doors when playing.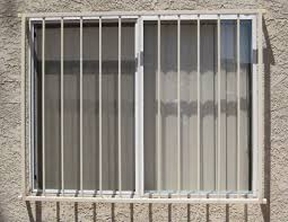 Building owners and landlords can also install building code-compliant devices that limit how far windows will open. The Chicago Building Code requires every door opening and every window to have screens in place from April 15th to November 15th of each year. Specifically, every door opening directly from any family unit to the outdoors and every window, or other outside openings used for ventilation purposes, must be supplied with a screen of not less than 16 mesh per inch and every screen door shall have a self-closing device in good working condition. Screens prevent mosquitos and other pests from entering homes. For more information, please visit www.childwindowsafety.com.